We're evacuating to this site as the new xkcd-sucks blog, because Rob has decided to stop posting.
Tell your cuddlefish friends. We can make this happen.
And without further ado...
1208
- harmless nerd porn.
C+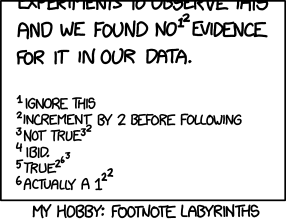 1209
- Makes no sense until you read the caption.
D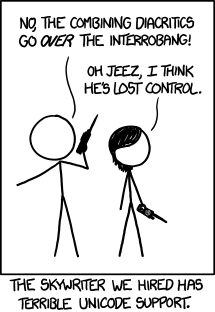 1210
- This is Randall being cynical, hypocritical and preachy all at the same time.
D-

1211
- I agree with what he's saying. It's just that it comes across so preachy.
C-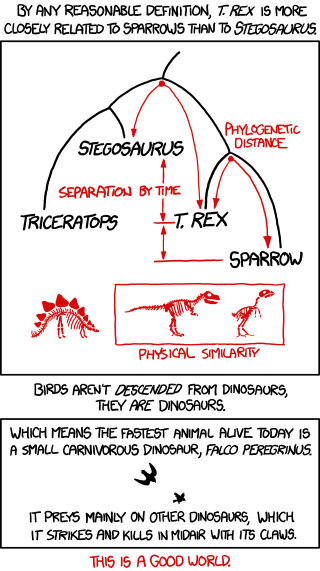 1212 - It annoys me that the distances are not to scale. Alt text saved it. C-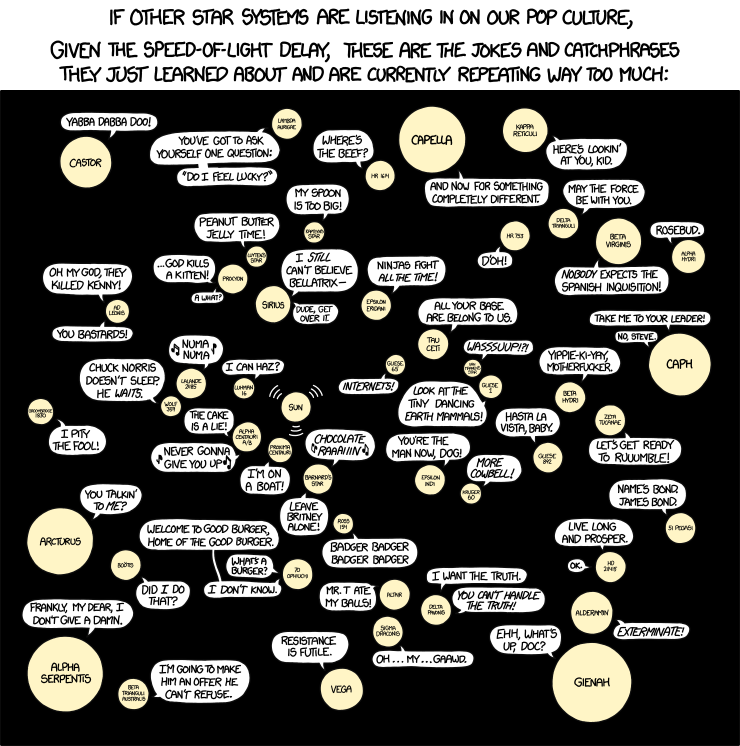 1213 - I think I know what joke Randall's trying to make, but it's difficult to understand. D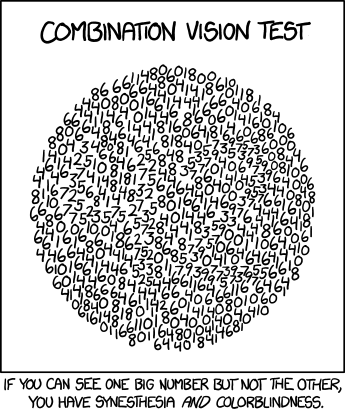 1214 - I've played GeoGuessr, and this never happens. F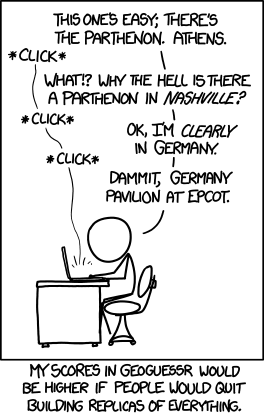 1215 - Maybe before we rush to adopt xkcd we should consider the consequences of blithely giving this webcomic such a central position in our lives. D+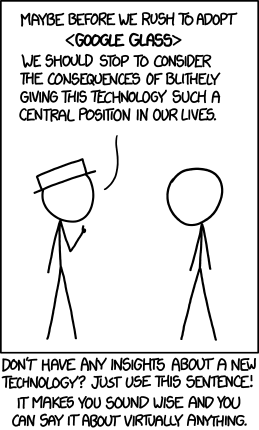 1216 - Alt text is better than the actual comic. B-

1217 - This is a good joke for once, and actually told well. A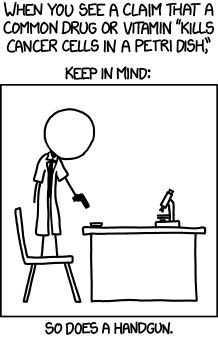 1218 - I've seen LotR, but the joke fell flat because it took me too long to figure out what was going on. So Randall, your pandering comic even fails at pandering. F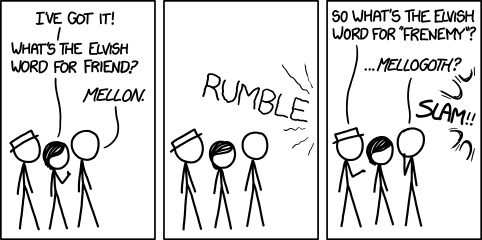 1219 - No Randall, I can not imagine something about something and make it funnier. F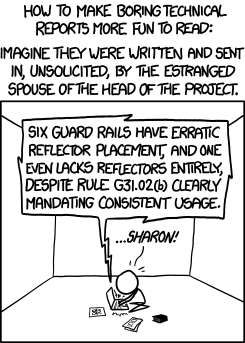 HYPHEN IS BACK BABY!